Production of Virtual Platform for YohaS Night Festival 2021: Virtual Yohas in Chiba Park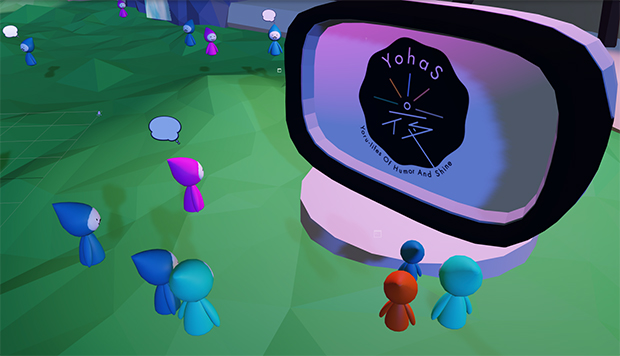 The night festival,
YohaS -Night Lotus-
2021 will take place from July 6th (Fri) – 10th (Sat) in Chiba Park.
This year, the event will be held for 5 days directly following the infection control guidelines under the theme, "embrace the quiet time and enjoy the experience during the pandemic." The event features dance performance and lighting arts.
Continuing from the previous festival, Zukun Laboratory is in charge of a new project which is producing a virtual platform of Chiba Park called "Virtual Yohas".
The Virtual Yohas is online virtual space which consists of 3 areas,Watauchi Pond, Rengetei and Monorail, that were designed based on the real Chiba Park as the motif.
Visitors will be able to have interactive experiences with digital fairies, virtual dance performance and installation lotus.
Please come and enjoy Virtual Yohas and vibrant performance art.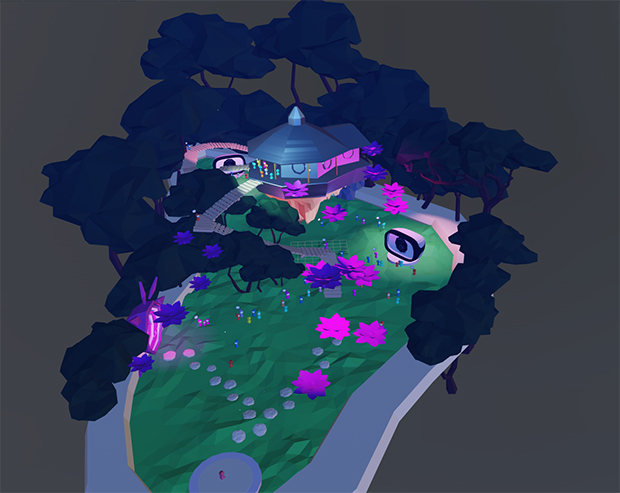 ・Yohas Official page:
https://www.yohas.fun/
・Virtual YohaS:
https://v-yohas.com/