Screening of Zukun Laboratory's Original Movie "HYBRID" at SSF & ASIA 2021
Short Short Film Festival (SSFF) & Asia 2021 introduces a selection of top 250 titles among the 6000 submissions from all around the world.
This film festival aims to share the insights and visions of the filmmakers of today, based on the theme "CINEMADVenture".
Zukun Laboratory's original short movie "HYBRID" will be screened at TORQUE SPICE & HERB, TABLE & COURT in Jun, 20th (Sun).
It will also become available to watch on the online special grogram, NEO JAPAN.
Please watch and enjoy our short film.
-SSFF & ASIA 2021-
-Event Date: Jun, 11th (Friday) 2021-Jun, 21st (Monday) *Some of the titles are available online from April, 27th (Tue)-Jan, 30th (Wed)
-Admission: Free (some of the events are charged) *Reservation for free screening will start on May, 12th (Wed) at 14:00. Please check the website for more details.
-Host: Short Short Executive Committee/Short Short Asia Executive Committee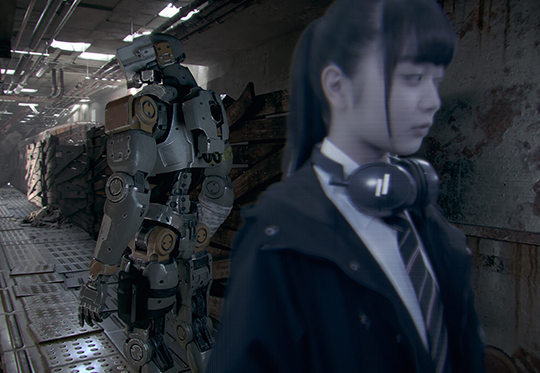 【 HYBRID 】 (SCI-FI)
-Event Location:
TORQUE 6/20 sun 17:30-19:40
Online Access (special screening program/NEO JAPAN)
https://www.shortshortsonline.org
※TORQUE SPICE & HERB,TABLE & COURT
Shibuya Stream, 4F
3-21-3, Shibuya-ku, Tokyo
https://shibuyastream.jp/access/