Production of Permanent Exhibition for World Heritage Site: Mind Pit VR and Digital Archive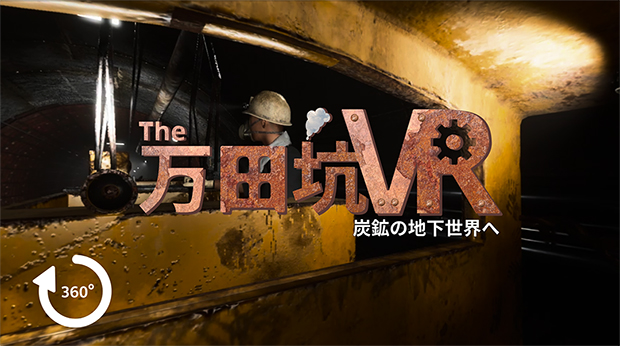 Zukun Laboratory was in charge of the planning and production of the permanent exhibition of Manda Pit, a world heritage site located in Arakawa city in Kumatomo prefecture.
The exhibition booth "Manda Pit Station" provides a VR experience and digital archive of this historical site.
The Manda Pit VR provides 360° view of an underground mine we can no longer visit in real life.
Viewers can experience the underworld through VR goggles as if they were traveling back in time.
By using our 3D CG technologies such as Digital Human, motion capture, and real-time rendering, 2D images were virtually visualized into VR images with the support of former mine workers at Manda Pit as surpervisors.
The Manda Pit digital archive was created from the adaptation of Zukun Laboratory's digital signage system.
In addition to displaying digitized pictures of the coal mine, viewers are also able to watch interview clips of former workers at Manda Pit. Since recent AI technologies were adopted in this digital archive system, original monochrome pictures are viewable in a colored version.
The entire appearance of Manda Pit exhibition was designed and produced by Toei Zukun Laboratory.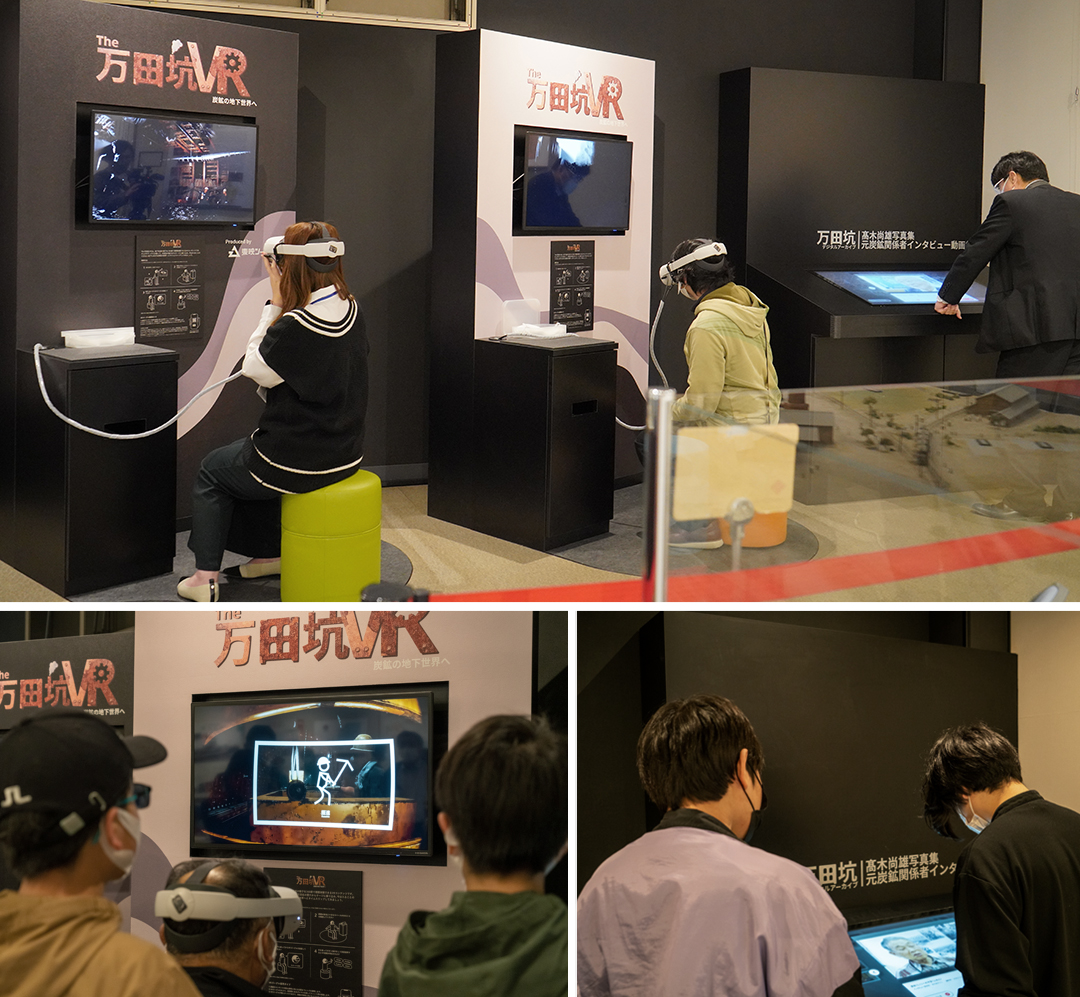 [YouTube] "
The Manda Pit VR
(Japanese version)"
https://www.youtube.com/watch?v=LkwkUbO18lA&t=72s
Manda Pit Station
Closed: Monday (except holiday*) and new year holiday (Dec, 29th – Jan 3rd)
*Compensatory close day will be applied after holiday.
Hours: 9:30 – 17:00 (paid area: 9:30-16:30) Entrance fee: Free
https://www.miike-coalmines.jp/manda_misumi.html
Arao city:
https://www.city.arao.lg.jp/