ETV "Science Zero" in the episode 'Sakidori Newest Science SP/Saya speaking sign language/ AI editing/ Bacteria saving Agriculture', Saya challenging sign language will be introduced.
An introduction of Saya (a digital high-school girl that Toei Zukun Laboratory has created) challenging to speak sign language.
Our Technical Director Miki explains the details of sign language motion capture to the interviewer Sakura Inoue who came to Zukun Laboratory.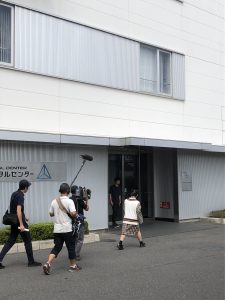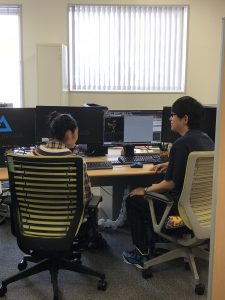 Program information:
Broadcasted by NHK ETV
Date October 14th Sunday 2018
Time: 23:30-24:00
For more details, please refer to the program official site.
http://www4.nhk.or.jp/zero/x/2018-10-14/31/8849/2136692/