Featured in May Issue (Vol. 23) of CGWORLD: Zukun Laboratory's Original Short Film "HYBRID"
Zukun Laboratory's original short film "HYBRID" was featured in the VFX Anatomy serialization of May issue of CGWORLD vol. 273.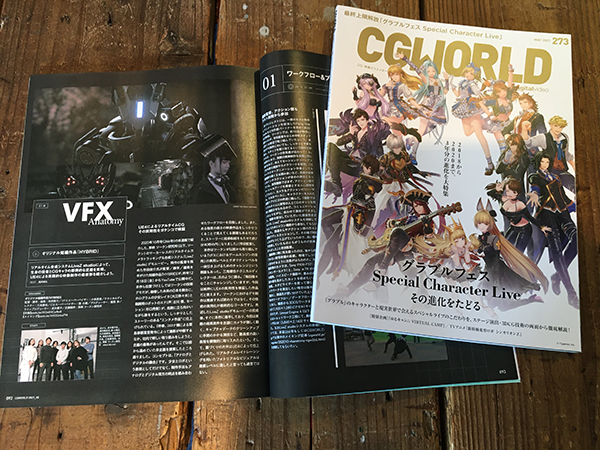 ■
-CGWORLD vol.273 (May, 2021 issue)
https://cgworld.jp/magazine/cgw273.html
Release Date: April, 9th (Friday), 2021
Editing: CGWORLD Editorial Department
Publication/Release: Born Digital, Inc.