Chiba Park Rain Festival "YohaS" Project mapping.
Zukun Laboratory will be in charge of project mapping at "Yohas", a night event of the "Oga Hasu Festival" held every year at Chiba Park.
For the day of the main festival, June 23th, we will present a project mapping of "night lotus", and live performances by global artists on water stage. You will be able to enjoy a dreamlike space.
For the pre-event, from June 16th to June 22th, we will be presenting the collaboration of projection mapping and live performance.
Zukun Laboratory create a fantastic space through projection mapping, both on the pre-event and main festival.Please come enjoy the "Oga Has Festival" like never before.
Event Information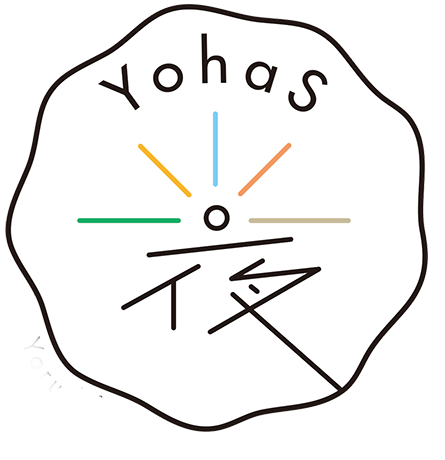 Pre-event
Location: Rengetei, Chiba Park
Date: June 16th (Sat) – June 22th (Fri) 2018
Time:17:00- 21:00
*Projection mapping in Rengetei is from 6/16 (Sat) to 6/21 (Thu).
Main Festival
Location: Watauchi Pond, Chiba Park
Date: June 23th (Sat) 2018
Time:17:00- 21:00
Web site
公式サイト
Facebook
Twitter
Instagram