Renewal of motion capture studio
Jan. 7th 2019
The motion capture studio at Zukun Laboratory has been renewed.
The MoCap area is now expanded to 10m x 8m wide, which enables more flexible shootings.
Going forward, we will continue to pursuit further evolution for customers' needs.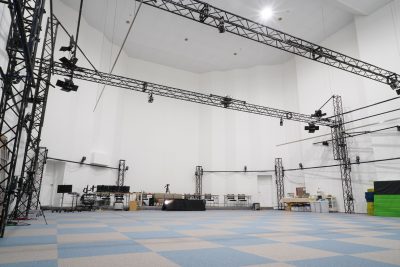 For more details in motion capture, please refer to the website below.
https://zukun-lab.com/service/