DESIGN the FUTURE
OUR SERVICES
Toei Zukun Laboratory provides various services using digital technologies.
We have an extensive track record in creating motion capture and facial capture.
Digital Human was created from our research and development.
Our service is not limited to the field of video production, but it goes beyond diversified fields such as XR (AR/VR).
ABOUT US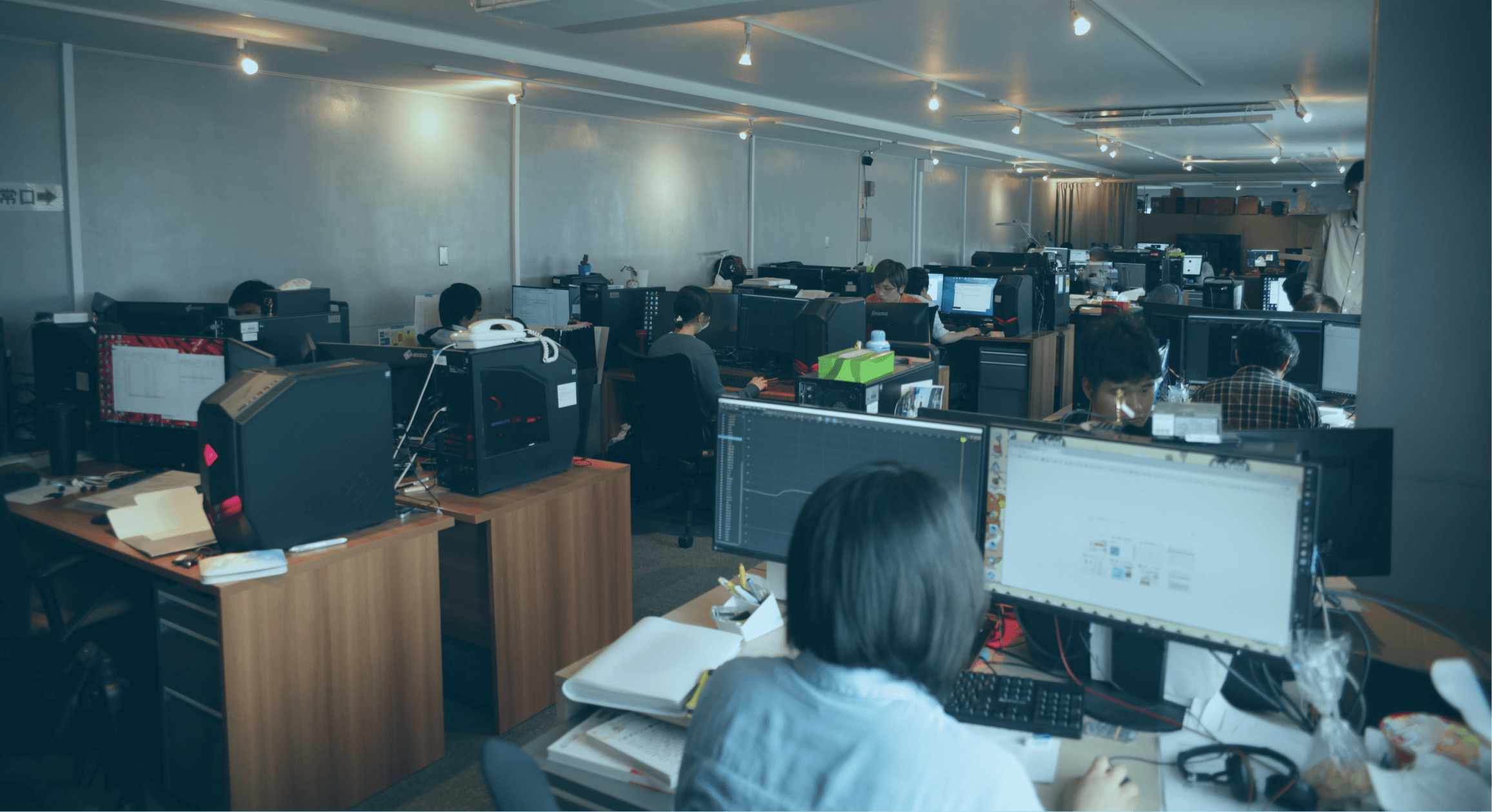 At Toei Zukun Laboratory, we seek to pursue what can create for the future and how we can utilize our innovation in imaging technique in practical use.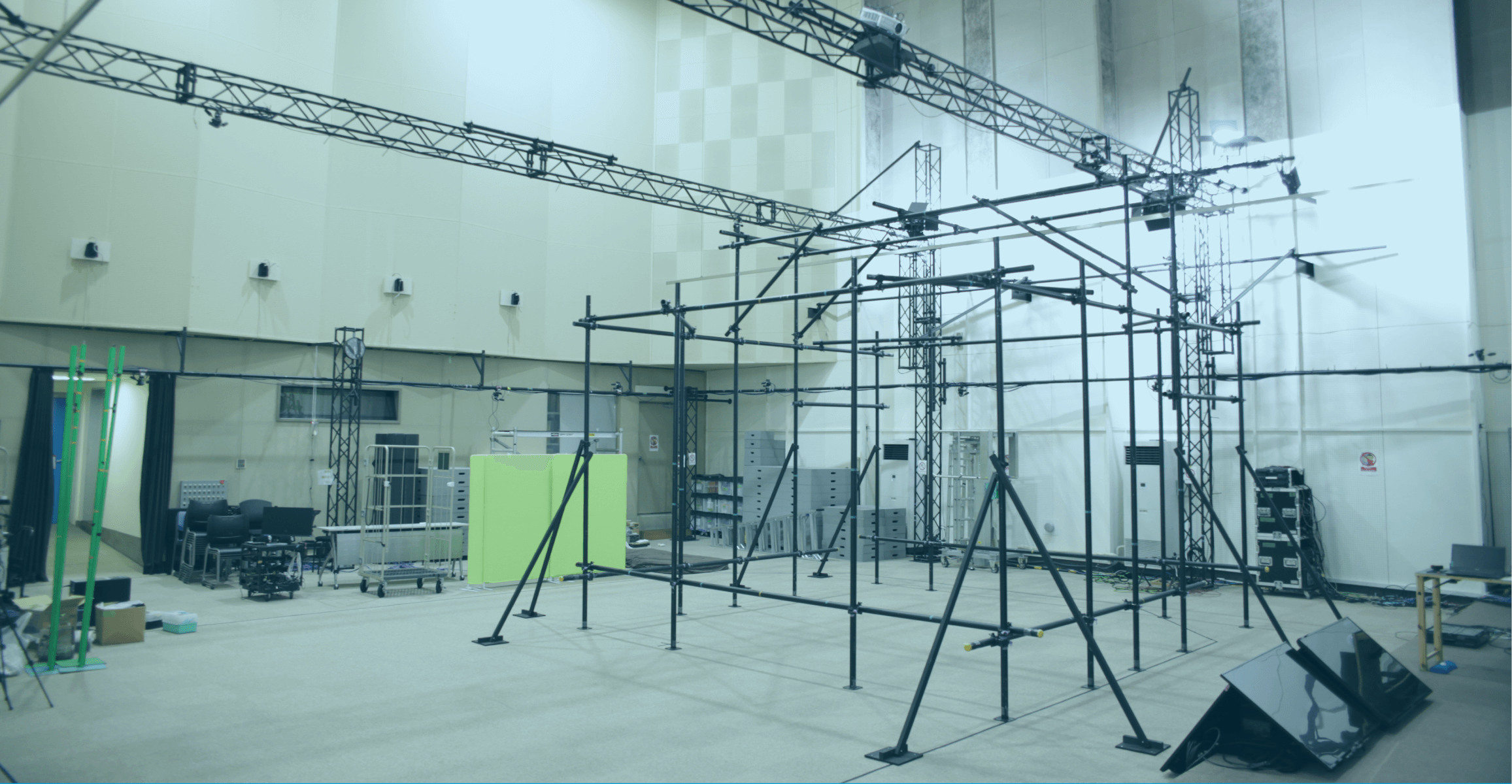 "ZUKUN" is a coined word from a german term "zukunft," which means "future". Toei Zukun Laboratory has a role as a research department of Toei Digital Center, which integrates video post-production for the Toei group. Our project is not limited to CG, VFX, and post-production, but goes beyond pre-production and production. By adopting digital technologies into visual culture in practice, we have been seeking to pursue what we can create for the future. In recent years, we are actively challenging ourselves to create new content in diversified forms. "Design the Future of Content"; that is the mission of Toei Zukun Laboratory.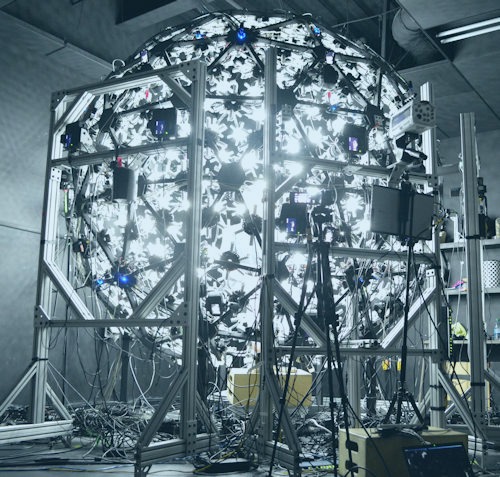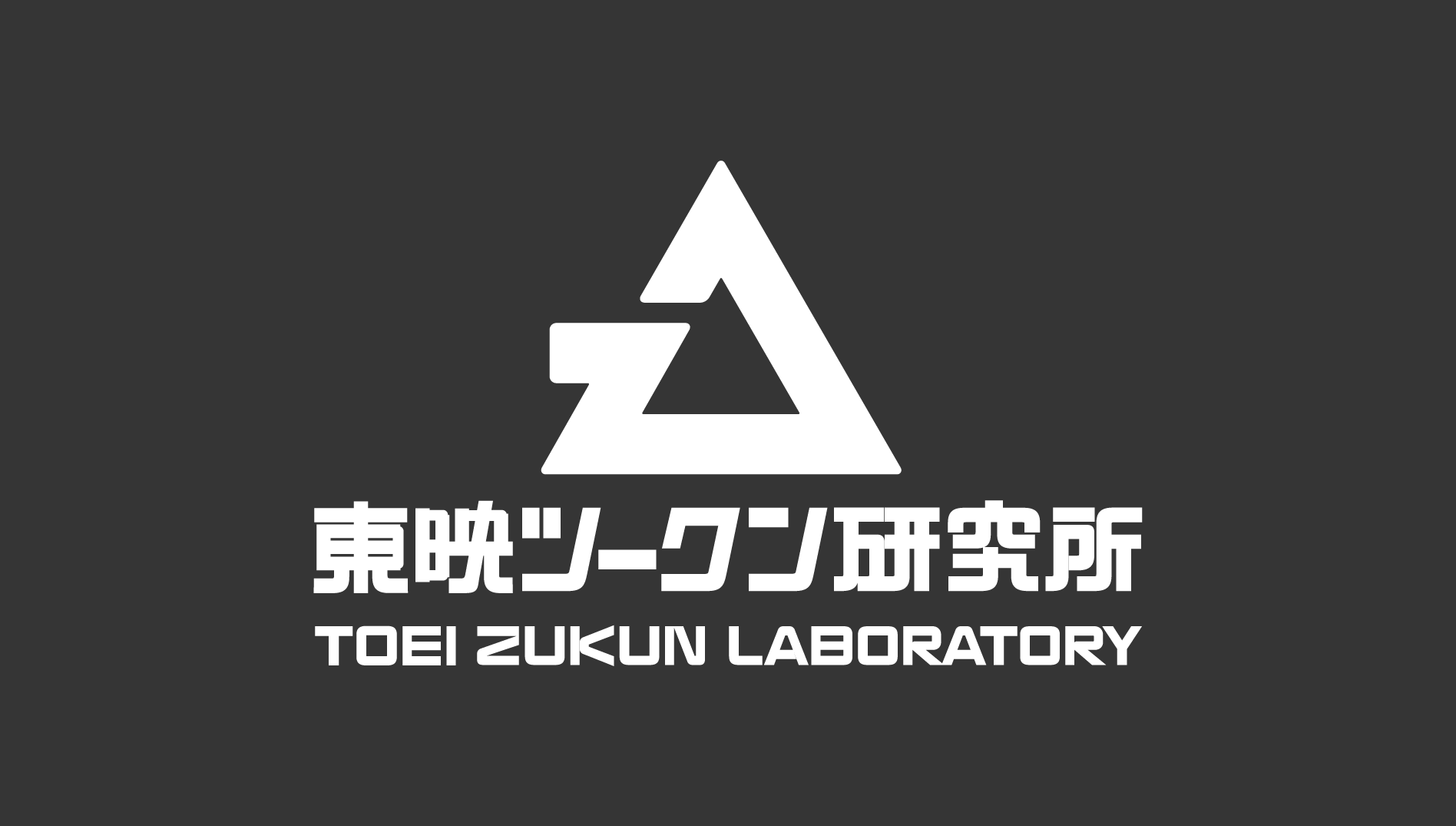 | | |
| --- | --- |
| Company Name | TOEI COMPANY, LTD. |
| Department | Zukun Laboratory, Digital Center |
| TEL | +81-3-3867-5029 |
| FAX | +81-3-3867-5041 |
| E-Mail | zukun@toei.co.jp |
| Location | 2-34-5, Higashi Ooizumi, Nerima-ku, Tokyo, 178-8666, JAPAN |